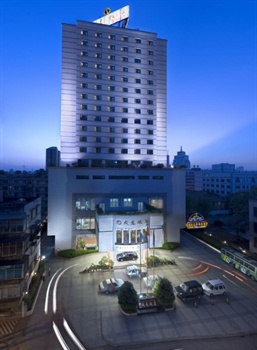 Kunming's Weilong Hotel (Weilong Fandian) is located near the Golden Horse and Phoenix Memorial Archway, just 15 minutes by car from Kunming Airport.
The hotel boasts variously sized guestrooms, all equipped with central air-conditioning and satellite TV.
For dining, this Kunming hotel serves Cantonese, Yunnan, and Western cuisine, while the piano bar offers a relaxing atmosphere.
Guests may access the comprehensive business center and multi-function conference hall, furnished with simultaneous interpretation facilities.
Additional facilities include a beauty salon and health center.